Jeunesse Naara Collagen Beauty Drink | Hydrolyzed Collagen
Skincare you can drink, Naära™ provides 5,000 mg TruMarine™ Collagen* to help replenish skin's natural loss of collagen over time.
BENEFITS:
Visible results in as few as four weeks
Promotes skin elasticity and firmness
Minimizes the appearance of fine lines
Minimizes the appearance of deep wrinkles
Increases skin hydration
Promotes normal collagen formation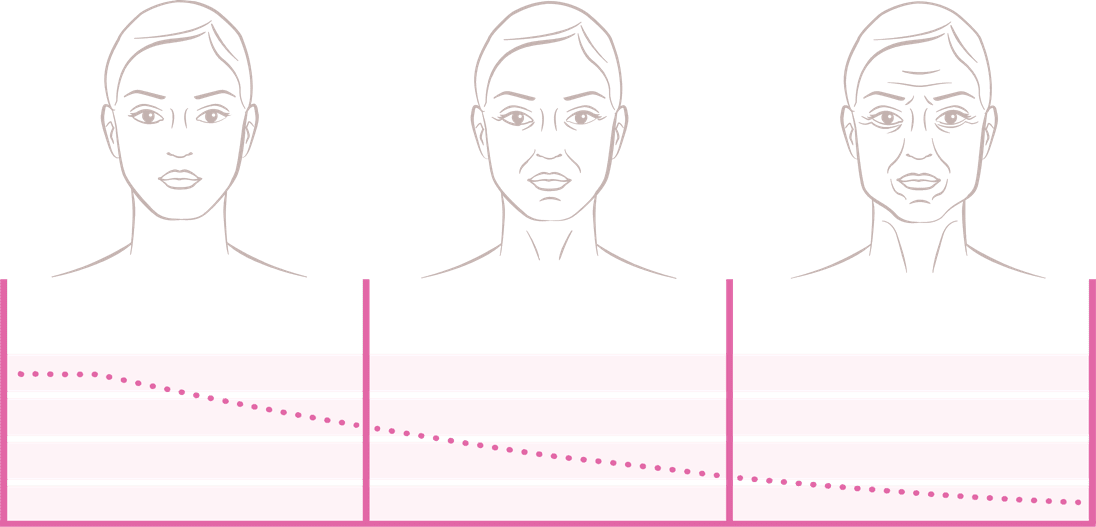 INGREDIENTS:
Hydrolyzed collagen peptides, vitamin C (as ascorbic acid), vitamin E (as d-alpha-tocopheryl acetate), niacin, vitamin B6 (as pyridoxine HCL), vitamin B12 (as cyanocobalamin), biotin, pantothenic acid (as D-calcium pantothenate), zinc (as zinc sulfate) Other ingredients: Organic sugar, natural flavors, citric acid, berry blend (tangerine, pomegranate, açaí berry, acerola, blueberry, raspberry, cherry, grape), guar gum, monk fruit extract, silica, beta carotene (color) Contains: Fish (tilapia, crimson snapper, saddle tail snapper)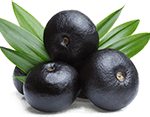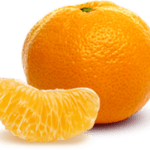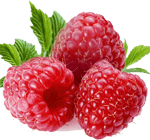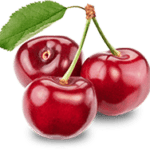 NAÄRA TOP-QUALITY NUTRIENTS
8 superfruits
Tangerine
Açai Berry
Pomegranate
Acerola
Blueberry
Raspberry
Cherry
Grape Seed
8 vitamins, Amino Acids and Minerals
Vitamin C
Vitamin E
Niacin (niacinamide)
Vitamin B6 (pyridoxine HCL)
Biotin (vitamin B7)
Vitamin B12 (cyanocobalamin)
Panthothenic acid
Zinc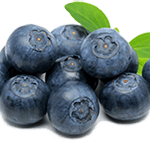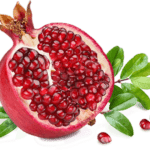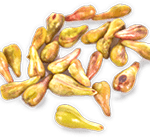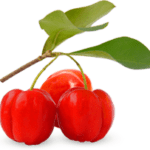 USAGE
Mix one packet with 200 ml (6.7 fl. oz.) of water. Stir until dissolved, and consume immediately. Take once daily. Do not exceed the stated recommended daily dose. Keep out of the reach of children. Children under 18 years of age and pregnant, lactating women should consult their physician before adding any nutritional supplement to their diet.
Allergen statement:
Nippi Fish Collagen is as follows: Tilapia, Crimson snapper, Saddletail Snapper, Carp, Cod, Pollack, Golden Threadfin Bream, Milkfish, Seaperch.
Box Net Weight: 6.2 oz. (177g) 15 packets per box.
Packet Net Weight 0.4 oz (11.8 g).
Jeunesse Naara Collagen Beauty Drink | Hydrolyzed Collagen
Shipping & Delivery:
Delivery Time 5 Days/25 Working Days. (Availability in the stock)
Delivery Partner:
Sundarban Courier
RedX Courier
GoGo Bangla
Follow: Facebook | See another campaign products Click Here
ডেলিভারি ম্যানকে আগে টাকা বুঝিয়ে দিয়ে প্রোডাক্টটি বুঝে নিবেন। ডেলিভারি ম্যান থাকাকালীন প্রোডাক্ট চেক করুন। ডেলিভারি ম্যান চলে আসার পর কোনো অভিযোগ গ্রহণ করা হবে না, কোনো প্রোডাক্ট চেঞ্জ অথবা রিটার্ন হবে না। কোনো সমস্যা থাকলে ডেলিভারি ম্যান থাকাকালীন আমাদের কল দিবেন।
Disclaimer: Product color may slightly vary due to photographic lighting sources or your monitor settings.
Note: Check The Product In Front Of the Delivery Man. No Complain Will Be Accepted After The Delivery Man Leave.